Corporate gifts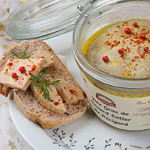 For all your Christmas, New Year, business tokens, promotions, thank you gifts for staff, and best customer good will gestures, Périgord Produits has all the solutions with our varied range of "Gourmet gift hampers".
We offer a wide range of gift hampers at different budgets, the ability to modify a hamper selection, and the opportunity to create your own.
Do not hesitate to ask for more information; a free quote, a company catalogue, or a customised proposal, We are at your service.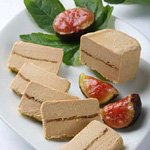 All gift hampers containing Périgord products can be reserved and stored as end of the year presents. Browse the site, make your choice and contact us. We will be happy to give you a your special discount now.





PERIGORD PRODUITS
Périgord Produits
Sarl Saveur
Export 4 passage Emile Pagnon
19100 Brive

Tél 05 55 24 12 20 ou 06 77 75 03 56
Fax 05 31 60 59 04
e-mail :